Experience The Power of Holistic Healing
Dr. Tathed's homeopathic clinic is one of the most Reputed, Respected, and Trusted Homeopathy Clinic in Pune, India. Dr. Girish Tathed is an award-winning homeopathy doctor in Pune with an experience of more than 25+ years in the industry.
Trusted By Over 40,889+ Patients, Worldwide. Since 1996.
Dr. Tathed's homeopathic clinic is one of the most reputed, respected, and trusted homeopathy centres in Pune. Run by Dr. Girish Tathed, the clinic uses the alternative medicine of homeopathy for treating a range of different diseases and disorders in a gentle and efficient manner without any side effects. The acclaimed homeopathy doctor in Pune provides end-to-end treatments to his patients in a comfortable spa-like clinic designed to maintain high standards of quality.
From cancer and kidney disorders to skin diseases and brain disorders, Dr. Tathed provides wholesome treatments to a variety of different diseases with the precision and care of homeopathy.
Elevate Your Health Journey with Dr. Tathed's Convenient Online Consultations & Worldwide Medicine Delivery
Consult, Prescribe, Deliver: Your Health, Simplified.
We understand that your health doesn't always wait for the perfect moment. That's why we're pleased to offer convenient online consultations, making it easier for you to get the care you need, right from the comfort of your home. Whether you prefer a phone call or a WhatsApp video call, our online consultation service ensures that you can discuss your health concerns with Dr. Tathed without having to step outside.
But that's not all! After your consultation, we can deliver your prescribed homeopathic medicines right to your doorstep, no matter where you are in the world. Simply schedule an appointment in advance, and you'll receive the same personalized, expert care that you've come to expect from Dr. Tathed's Homeopathy Clinic, along with the convenience of worldwide medicine delivery. Contact us today to set up your online consultation!
Start Your Journey of Happiness and Health Today!
Autism spectrum disorder (ASD) is a brain disorder in children related to neural development disorder. It impacts the manner in which a child interacts with others and functions in society. Kids with autism have poor and impaired communication skills and find it difficult to fit in.
ADHD homeopathy treatment is a holistic approach that uses natural remedies to address ADHD symptoms. It aims to stimulate the body's self-healing mechanisms by individualizing remedies based on specific symptoms and overall health.
Erectile dysfunction (ED), affects millions of men worldwide. It can be a frustrating and embarrassing problem that can impact your overall quality of life. there are various treatment options available, many of them involve medication that can come with unwanted side effects.
Start Your Journey of Happiness and Health Today!
Homeopathy Doctor in Pune- Dr. Tathed expert, research-based treatments for major diseases. Click the following links for extensive information.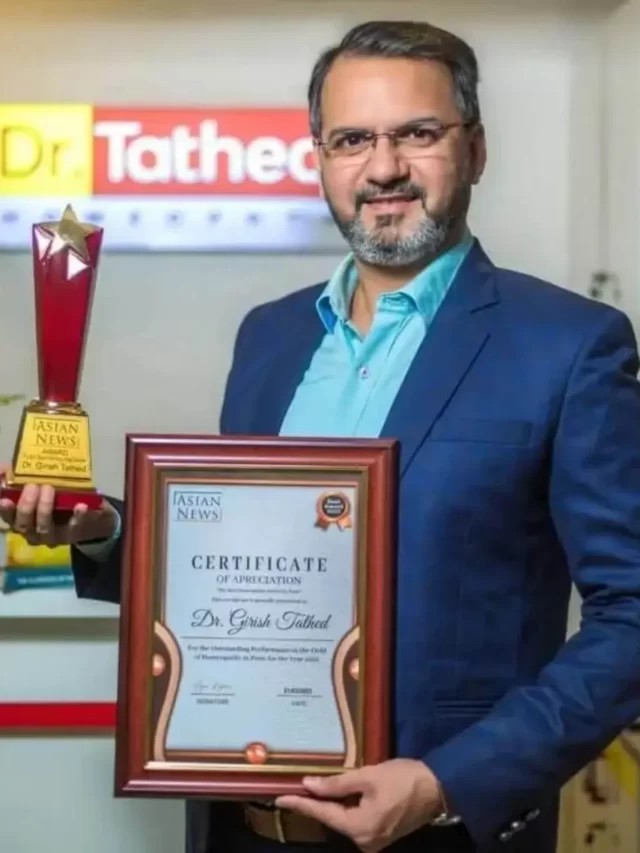 Dr. Tathed's Homeopathy | #1 Homeopathy Doctor in Pune
Dr. Girish Tathed is an award-winning homeopathy doctor in Pune with an experience of more than two decades in the industry. Over the course of several years, Dr. Tathed has helped several patients recover from a plethora of different diseases and made them lead healthy lives. With an interest in homeopathy since his school days, Dr. Girish Tathed has always been passionate about alternative medicine and its efficiency in the healthcare sector.
He is also an active and vocal advocate of homeopathy with the intention of spreading awareness about its benefits and inspiring the younger generations to practice the same.
Along with treating his patients with suitable diagnoses, medicines, and treatments, the homeopathy doctor in Pune gives a lot of importance to being a good listener and companion to his patients. Especially while dealing with cases that involve mental disorders and trauma, Dr. Tathed ensures that his patients have someone to confide in and talk to, ultimately tending to their mental well-being. For his expertise in the domain and the results achieved over multiple decades, Dr. Tathed has won the Best Homeopathy Doctor award from Asian News. Visit the link below to see noteworthy mentions by leading media houses.
Why Choose Dr. Tathed's Homeopathy Clinic?
Committed to Your Health Through Holistic Homeopathic Care.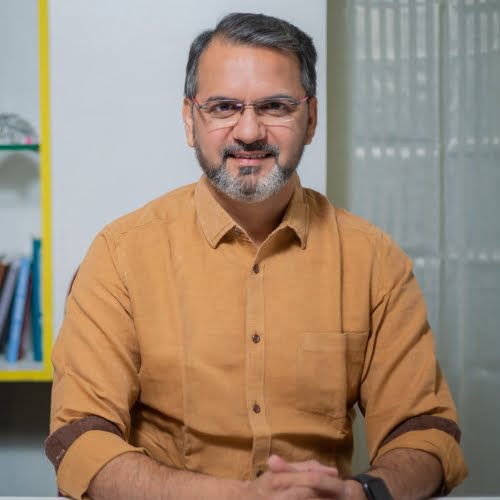 About: With over 25 years of experience in the field of homeopathy, Dr. Girish Tathed leads our clinic with exceptional skill and dedication. Known as one of the best homeopathy doctors in Pune & Pimpri-Chinchwad, Dr. Tathed has a long history of successfully treating patients and improving their overall health.
About: 6 years experienced in the field of homeopathy, Dr. Prateek Jain brings valuable expertise to our team. His focus on patient care and dedication to the practice makes him an invaluable asset to our clinic.
About: Specializing in Autism Spectrum Disorders, Dr. Pratiksha Phulari provides targeted and compassionate care. Her approach is personalized to meet the unique needs of each patient, ensuring the best possible outcomes.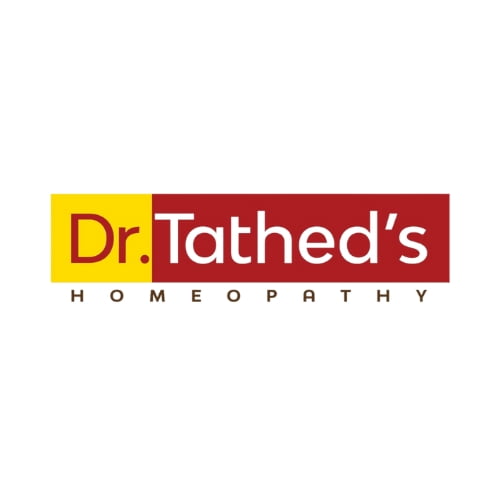 About: Dr. Aarti is a diligent assistant doctor who excels in patient care. Her empathetic approach and attention to detail make her a crucial part of our healthcare team.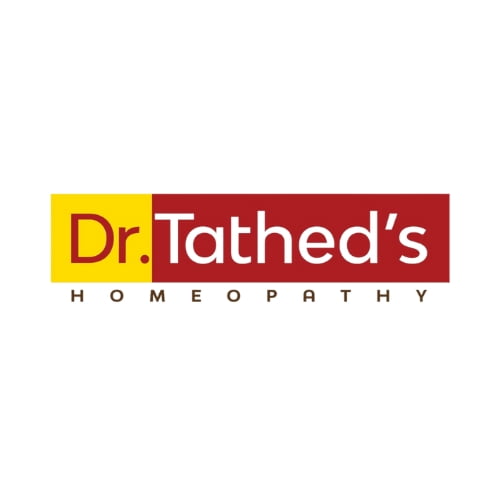 About: Dr. Neha is dedicated to providing excellent patient care. Her commitment to homeopathic practice adds tremendous value to our clinic and helps ensure that every patient receives top-notch treatment.
Latest Post by Dr. Tathed
Introduction to Homeopathic Remedies for Fever and Sore Throat Fever and sore throat, common yet discomforting ailments, can significantly impact
Read More »
Introduction: At Dr. Tathed's Homeopathy Clinic, we frequently see patients suffering from common and painful anal conditions like piles (hemorrhoids)
Read More »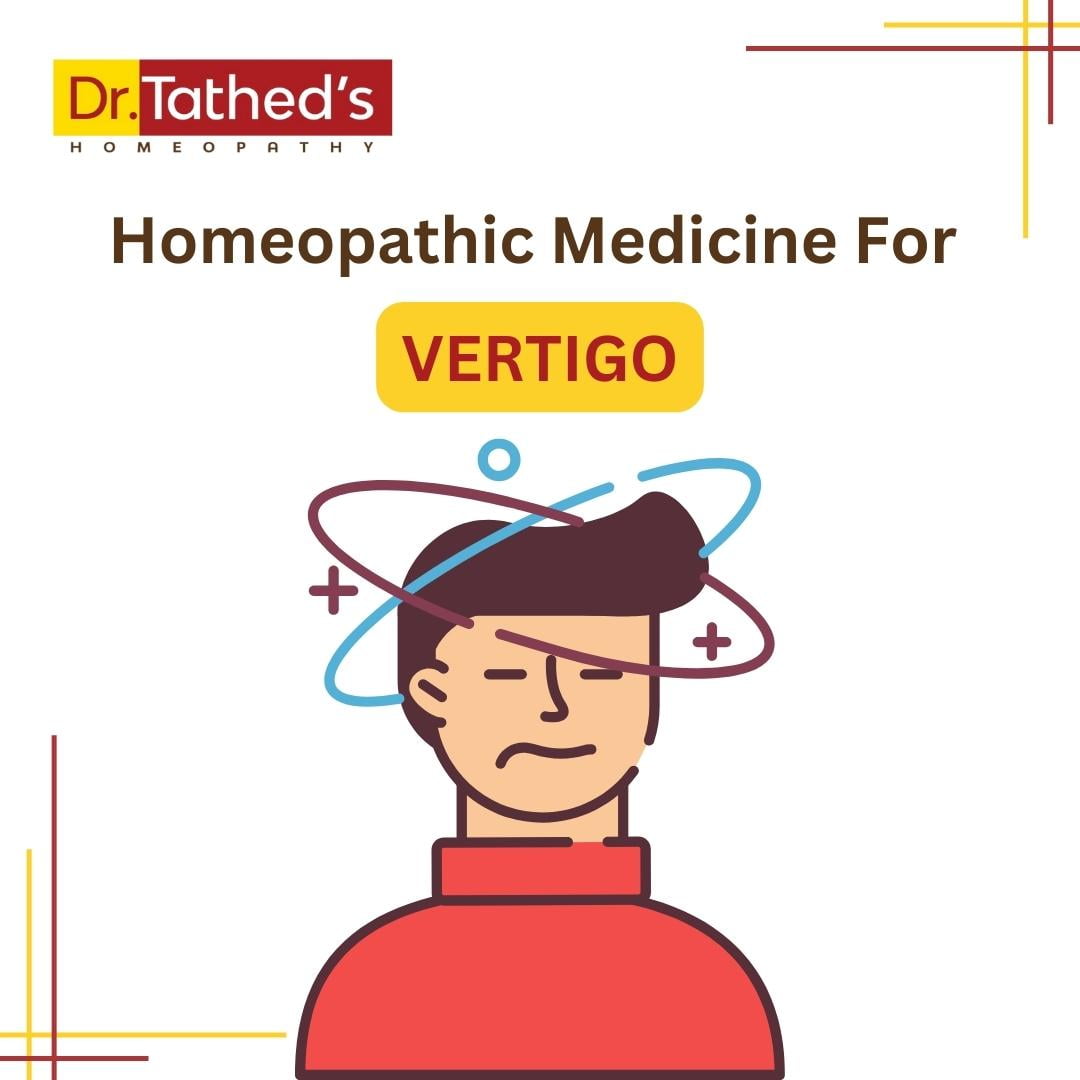 Homeopathy Medicine for Vertigo: A Holistic Approach to Balance and Healing Introduction: Understanding Vertigo and Its Impact Vertigo, a disorienting
Read More »
Homeopathy Doctor in Pune
Fill out the form below and we will contact you during our working hours.