Cervical Spondylosis Homeopathy Treatment
Neck pain can be brought on by a variety of factors, but getting older is the most common one. The cervical spine's discs and joints slowly deteriorate as we age, much like the rest of the body. The medical word for these ageing-related wear-and-tear changes that develop over time is cervical spondylosis, also known as arthritis of the neck.
Extremely many people have cervical spondylosis. Over 85% of persons older than 60 are impacted. Although many patients with cervical spondylosis show no symptoms, the illness most frequently results in neck pain and stiffness. The majority of the time, cervical spondylosis is successfully treated with conservative measures, including medication and physical therapy.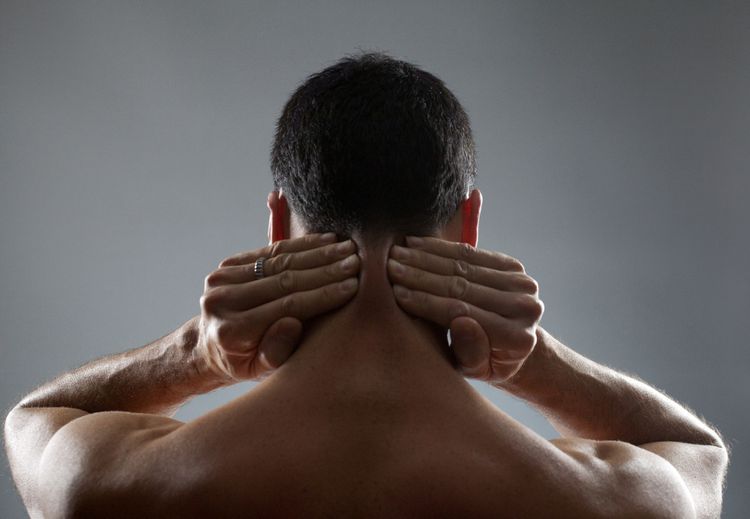 Risk Factor of Cervical Spondylosis
Causes of Cervical Spondylosis
Degenerative disc
Herniated Disc
Bone Surps
Stiff Ligaments
Degenerative disc
Stacks of bones called vertebrae make up your spine. A powerful, springy disc that serves as a shock absorber is located between each vertebra. As part of a process known as degenerative disc disease, these discs deteriorate over time.
Both sexes of the aging population tend to suffer from this cervical spine condition. The most frequent complaint of patients is discomfort. Surgery may be necessary to treat pain alone or in conjunction with other neurological problems. Non operative treatments, decompression, instrumented fusion, or a variety of laminoplasty and instrumentation are all possible forms of treatment.
Herniated Disc
Bone Surps
Stiff Ligaments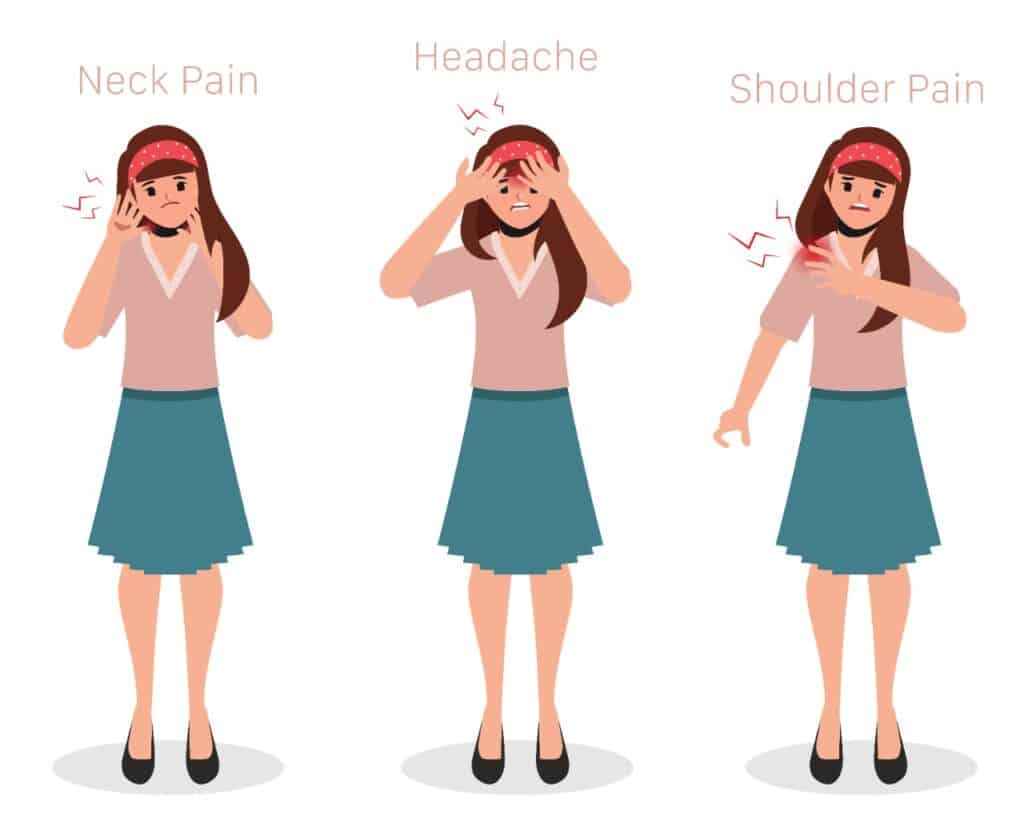 Symptoms of Cervical Spondylosis
The majority of people have no symptoms. When symptoms do show up, they frequently involve neck aches and rigidity.
The spinal canal can occasionally become smaller within the spine's bones as a result of cervical spondylosis. These symptoms could occur if the spinal cord or nerve roots are pinched:
1. Neck stiffness and pain
2 .Reduced flexibility and range of motion, particularly when it is cold in the morning and when you are just idle for a much longer time.
3 .The following symptoms could occur if the spinal cord or nerve roots are pinched: Your arms, hands, legs, or feet experience tingling, numbness, or weakness.
4. Walking difficulties and a lack of coordination
5. A lack of bowel or bladder control
Homoeopathic Approach for Cervical Spondylosis
The most effective treatment for cervical spondylosis is homeopathic medicine. Homeopathic remedies for cervical spondylosis provide quick pain relief and enhance mobility. Even if degenerative changes in cervical vertebrae and joints that exhibit degeneration or nerve compression cannot be improved by drugs, the patient reports significant pain alleviation and increased mobility. Even though the patient is experiencing better pain relief and is able to engage in highly calming activities, the euro rays may still demonstrate nerve root compression and degenerative changes.
Cervical spondylosis is brought on by a conflicting sense of intellectual self-worth, according to the homoeopathic invention. It can be brought on by making a mistake, failing an intellectual assignment (at work or school), or hearing demeaning comments from parents, instructors, or other people in the same profession. Conflict is more likely to occur in those whose sense of self-worth is based on their academic accomplishments or who have academic overachievement. The cervical spine is influenced by negative self-talk as well.
Homoeopathic Medicines for Cervical Spondylosis
Acid Phos
Kalmia latifolia
Sanguinaria
Acid Phos
Glacial phosphoric acid has been potentised to create the lovely deep-acting constitutional treatment known as Acid Phos. It is a popular treatment for symptoms of cervical spondylosis and one of the best treatments for mental incapacity, followed by physical infirmity. Acute infections and body fluid loss are two common causes of complaints. Typical signs of cervical spondylitis include dull discomfort between the scapulae: back pain, and pounding limb pain. The occiput and nape of the neck are frequently painful due to excessive lifting and studying.
Additionally, patients may experience headaches from ongoing sadness or worn-out nerves. After a brief nap and with some warmth, he feels much better.
Kalmia latifolia
Sanguinaria
* Note – Above medicines are for knowledge purpose only. Take the medication only after doctor's consultation. Do not self medicate