#1 Homeopathy Doctor in PCMC
Are you tired of dealing with chronic health conditions and seeking a natural solution? Look no further than Dr. Tathed's Homeopathy, the best homeopathy doctor in PCMC.
Trusted By Over 40,000+ Patients in PCMC & Pune. Since 1996.
As an experienced homeopathy doctor in PCMC, We take pride in providing our patients with the highest quality care and treatment. At Dr. Tathed's Homeopathy, we believe that every patient is unique and deserves personalised attention and care.
We have dedicated our career to practicing homeopathy and have seen firsthand the benefits it can provide. Homeopathy is a holistic approach to healthcare that focuses on treating the whole person rather than just the symptoms of a particular illness or condition. By taking into account a patient's physical, mental, and emotional well-being, homeopathy aims to stimulate the body's natural healing processes and restore balance to the body as a whole.
Our approach is based on the principles of classical homeopathy, which involves careful analysis of each patient's unique symptoms and the selection of a remedy that matches those symptoms.
Why Choose Dr. Tathed's Homeopathy?
But what exactly is homeopathy?, and how does it work? Homeopathy is a form of alternative medicine that aims to stimulate the body's own healing mechanisms. Homeopathic remedies are made from natural substances and are highly diluted to the point where they no longer contain any measurable amount of the original substance. Instead, they work by triggering the body's innate healing response.
Experienced and Qualified Doctors
Our team of doctors is highly experienced and qualified, with years of experience in treating a wide range of health issues. They are committed to providing personalized and compassionate care to each patient.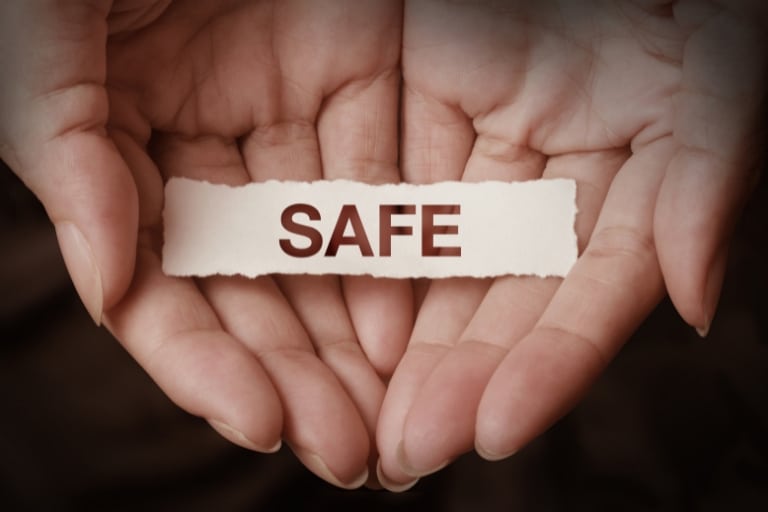 Safe and Effective Treatments
We use natural, safe, and effective homeopathic medicines that help our patients achieve long-lasting relief from their health problems. Our treatments are free from side-effects and are suitable for people of all ages.
Holistic Approach
At Dr. Tathed's Homeopathy, we believe in treating the whole person, not just their symptoms. We take a holistic approach to healing, addressing the underlying causes of a patient's health problems to provide long-term relief.
Best Homeopathy Doctor in PCMC for Natural Healing
At Dr. Tathed's Homeopathy, we offer a wide range of treatments designed to address a variety of health concerns, from chronic conditions like asthma and arthritis to acute illnesses like colds and flu.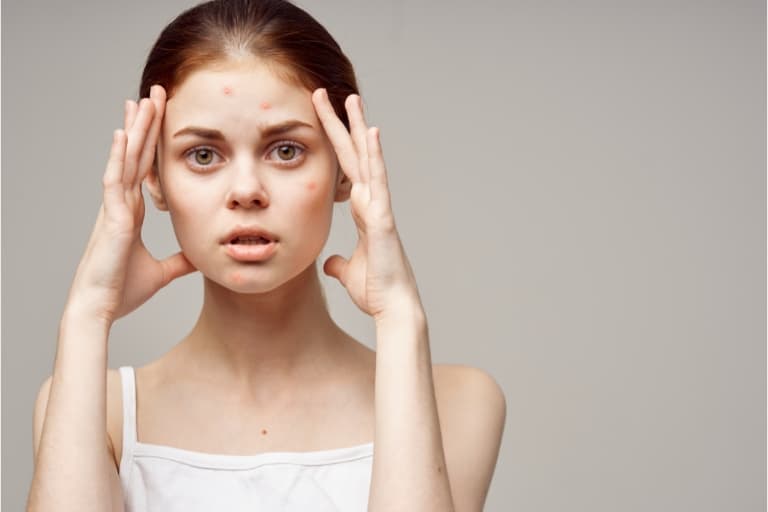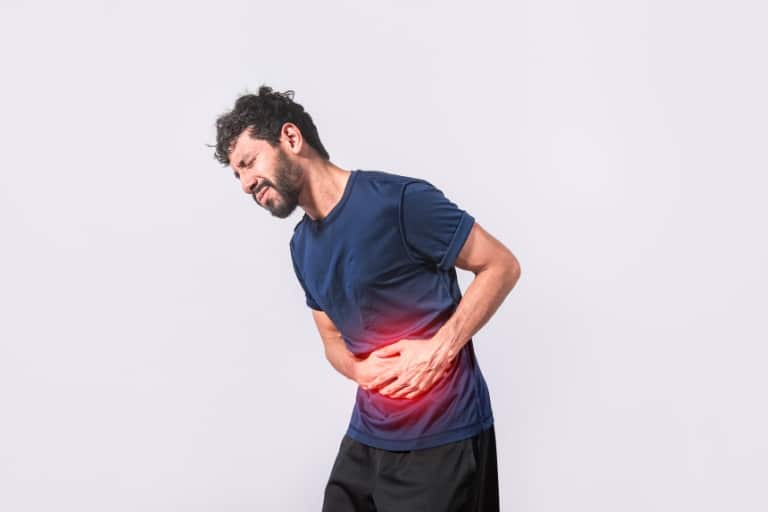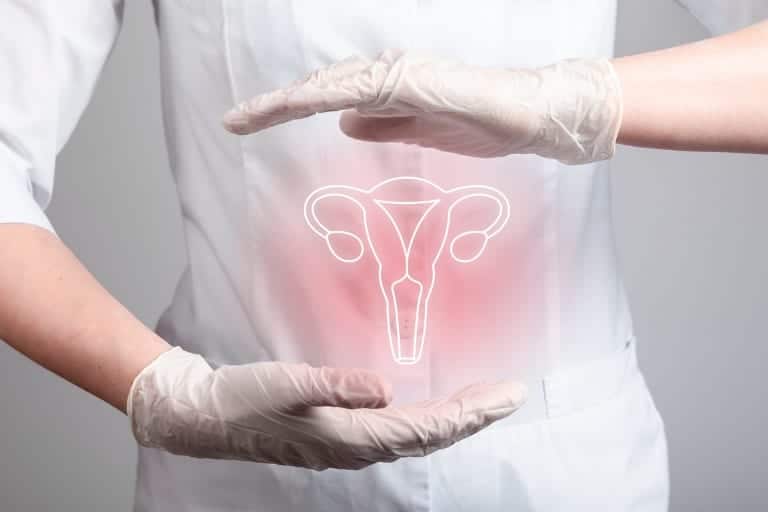 We understand that choosing a healthcare provider can be a daunting task, which is why we strive to provide a welcoming and supportive environment for all of our patients. Our team is committed to helping patients achieve optimal health and well-being, and we work closely with each patient to develop a treatment plan that is tailored to their individual needs and goals.
Happy Comments of Happy Patients
At Dr. Tathed's Homeopathy, patients have reported significant improvements in a wide range of health conditions, including allergies, asthma, skin disorders, digestive issues, and more. By addressing the root cause of their health concerns and stimulating the body's natural healing response, patients are able to achieve long-lasting and sustainable health improvements.
Book Your Appointment Now @ Best Homeopathy Doctor in PCMC
If you're looking for a homeopathy doctor in PCMC who is dedicated to providing personalised care and treatment, look no further than Dr. Tathed's Homeopathy. Contact us today to schedule a consultation and take the first step towards a healthier, happier you.
Back side of Lokmanya Hospital, Renuka Sai Society, Ganesh Nagar, Chinchwad, Pimpri-Chinchwad, Maharashtra 411033
Pune
,
Maharashtra
411033
Find answers to commonly asked questions and get the information you need