Homeopathic treatment for insomniaThis condition occurs due to any mental stress/strain, shock, depression, worry, tension, etc. which leads other bodily disturbances that may be physical or mental, so we should take full sleep to maintain our both mental & physical health, it was necessary to do your daily work properly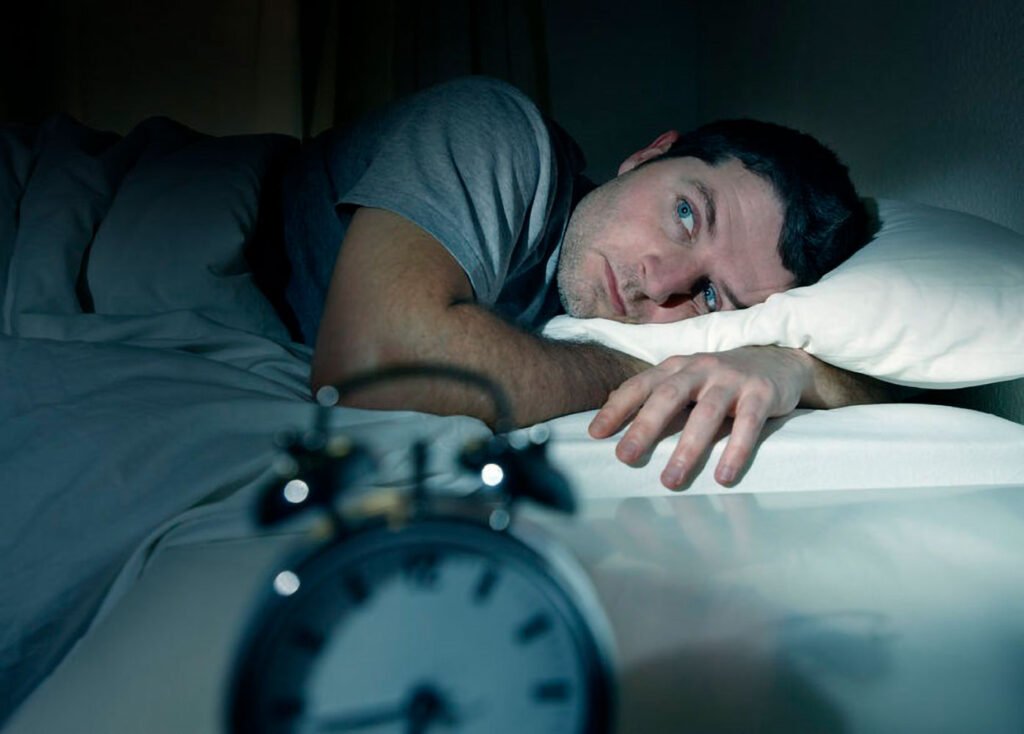 What actually patients have in it?
They are continuously thinking or worrying about their future planning or due to emotional disturbances which may lead to this kind of sleeplessness, so patients may feel physically weak that disturbs his mental level too. So he should take proper rest, diet & exercise in his daily routine any kin of this may more or less may leads further complications.
How homeopathy helps to improve patient?
We Homeopaths believe that our pathy cure not only improves patient at body level as well as at mind & spirit level, so that our patients gets improved well. After taking remedies, patients feel better from internally so that internal feels heal them very nicely & our remedies already cured their physical symptoms so they look better after treatment. This freshness leads to recovered them from any chronic diseases. And they take good amount of sleep
Belladonna, Nux Vomica, Hyosymus, Coffea Cruda, Chamomilla, Sulphur, etc which act on this very nicely
For appointment please call @ 020 27455480 / +91 9405 435 981