This condition may happen frequently with anyone due to increased level of stress in day-to-day lifestyle. Anyone can have DM, HTN, type of diseases which leads further to paralytic condition. It may starts with upper/lower extremities then one or both side too. Hemi Paralysis(one side) & Full Paralysis(both side).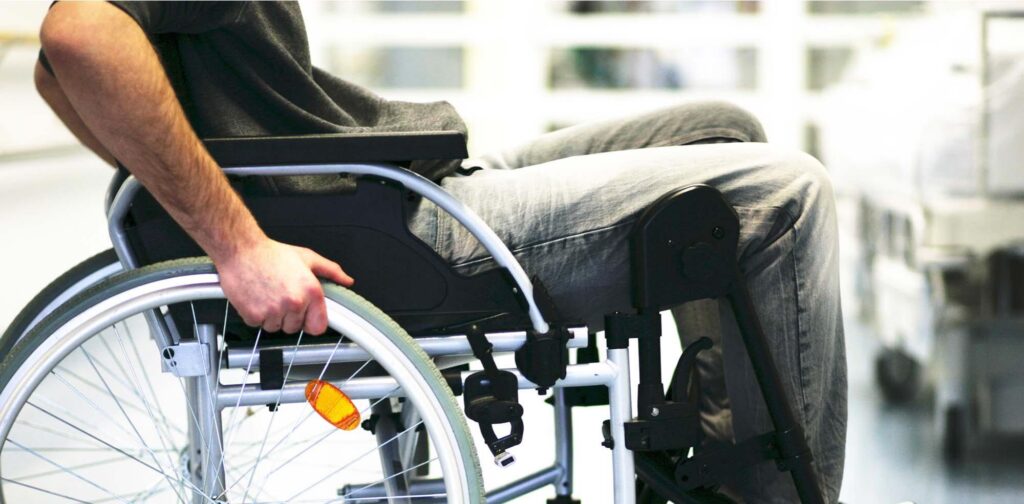 What actually happens in paralysis?
In paralytic condition due to abnormal functioning of brain, our body gets contracted due to damaged nervous system & it leads to loss of functioning of body & patient will unable to move his body parts. Ore brain send some neurotransmitter through which body can function well but due to some cause it will not be on time or functionless.
How Homeopathic remedies act beautifully on it?
There is degenerative changes or functional changes or any kind of obstruction that may leads to paralysis. Our homeopathic remedies help to remove cause that leads paralysis so patient shows positive signs after taking homeopathic remedies. They also improve power of nervous system which leads mental health as well. As Homeopathic remedies acts well on mental level. So due to paralytic attack, patient may leads to depression, for which homeopathy shows good results. Patient will become free from it & feel fresh internally.
Homeopathic Remedies: Rhus Tox, Gelsemium, Causticum, Aconite, Natrum Mur, etc.
For appointment please call @ 020 27455480 / +91 9405 435 981